Hi Guys.
This post will be the first one written in english. Hope you enjoy.
Last weekend I was visiting the Wine and Taste Festival in Düsseldorf with my best friend. How did we come up with this idea you may ask? My Birthday present for her has something to do with that actually. I gave her a lot of different "vouchers" for different fun activitys she could experience together with me.
The first one that fell into our hands was this wine tasting festival. It was the bomb. We arrived there at early noon and were just amazed by how many different wines we were able to try. For an entrance fee of 12 Euros you could taste your way through awesome wines from many different winegrowers from all over germany and other countrys.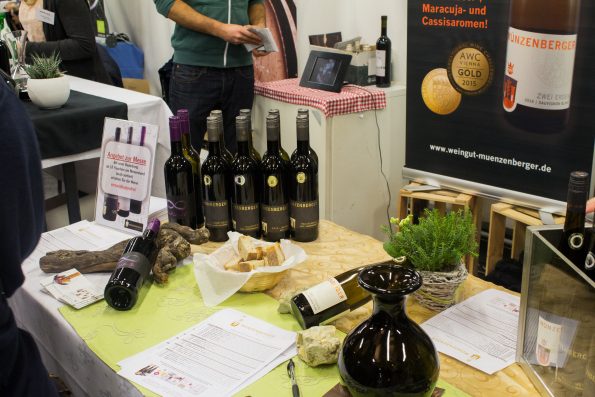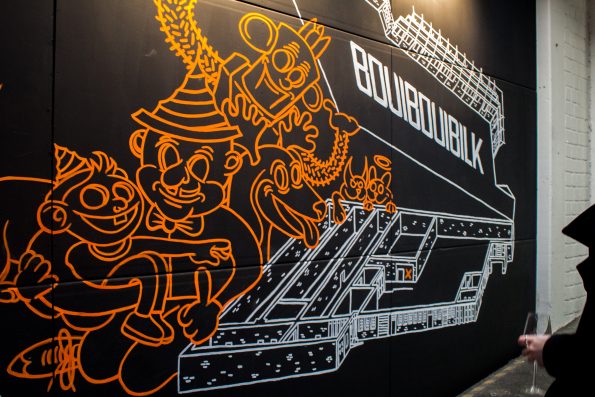 To borrow a nice wineglass you had to give away a deposit of 5 Euros. This wineglass was filled many times that day, let me tell you.
Almost all of the wines were just amazing in taste. But not just the taste caught our attention – the design strategies of many smaller wine companys were just pretty cool. We had long talks with a lot of the winegrowers.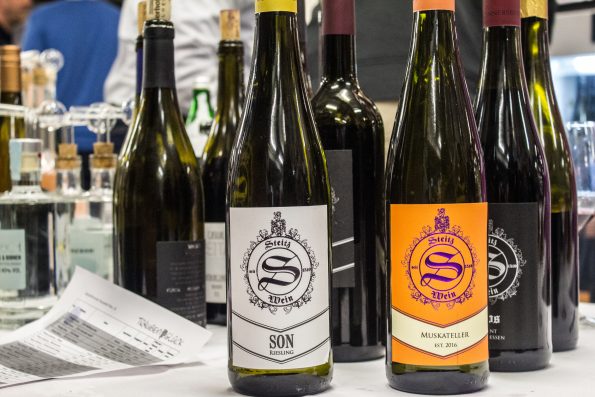 But there was not only wine. There were two big stands offering whiskey and gin to taste. We were excited.
Trying gin pure was new for me but it was also something I really enjoyed. Although the aftertaste of alcohol is of course pretty strong, you could taste so many different notes of orange, spice, the taste of the barrel it was stored in…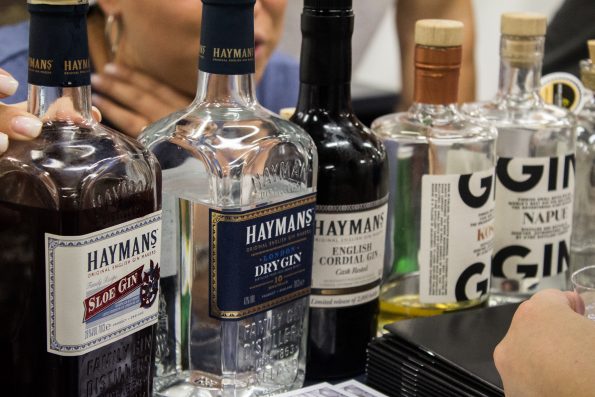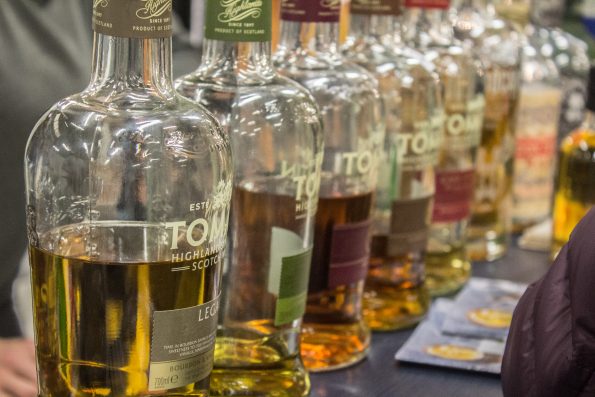 No need to tell you that we were a little tipsy soon 😀
The festival also had a nice little lounge area made out of paletts. We sat down and enjoyed the view. The weather that day was amazing. A fresh, cold breeze + cloud-free skies..
Gladly there was always bread and free water on all the tasting stands to fill you up before drinking more.  But the name wine and TASTE festival and our upcoming craving for something to eat lead us outside of BOUI BOUI BILK (the club the festival was in) to find the food trucks. We discovered one that selled "pulled salmon" in bread with delicious sauces and veggies. Our mouths were watering – so we ordered. To go with the fish we ordered one full glass of a wine we liked as well… wow. That really was a looot of wine..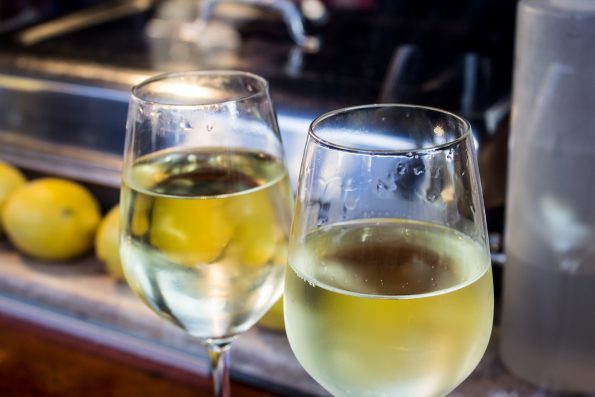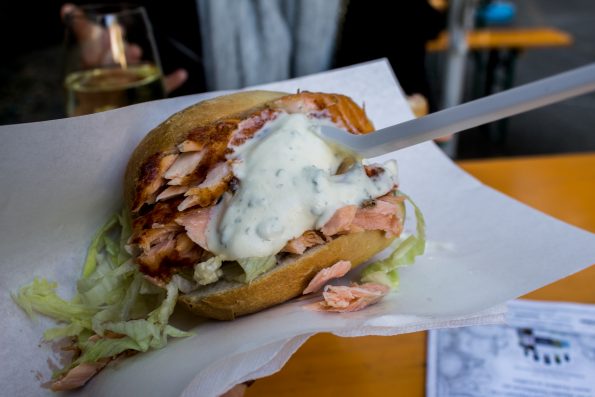 The food was just beyond delicious. Everything that day was… wow. To sum up the experience I'd say I would love to do it again very very soon. My friend and I walked through Düsseldorf after we finished our wine tasting and had frozen joghurt in the city.
All in all this day was a blast.